SMOKERS ON THE TRAIN
AND
NOW AVAILABLE ON
ITUNES ! ! ! !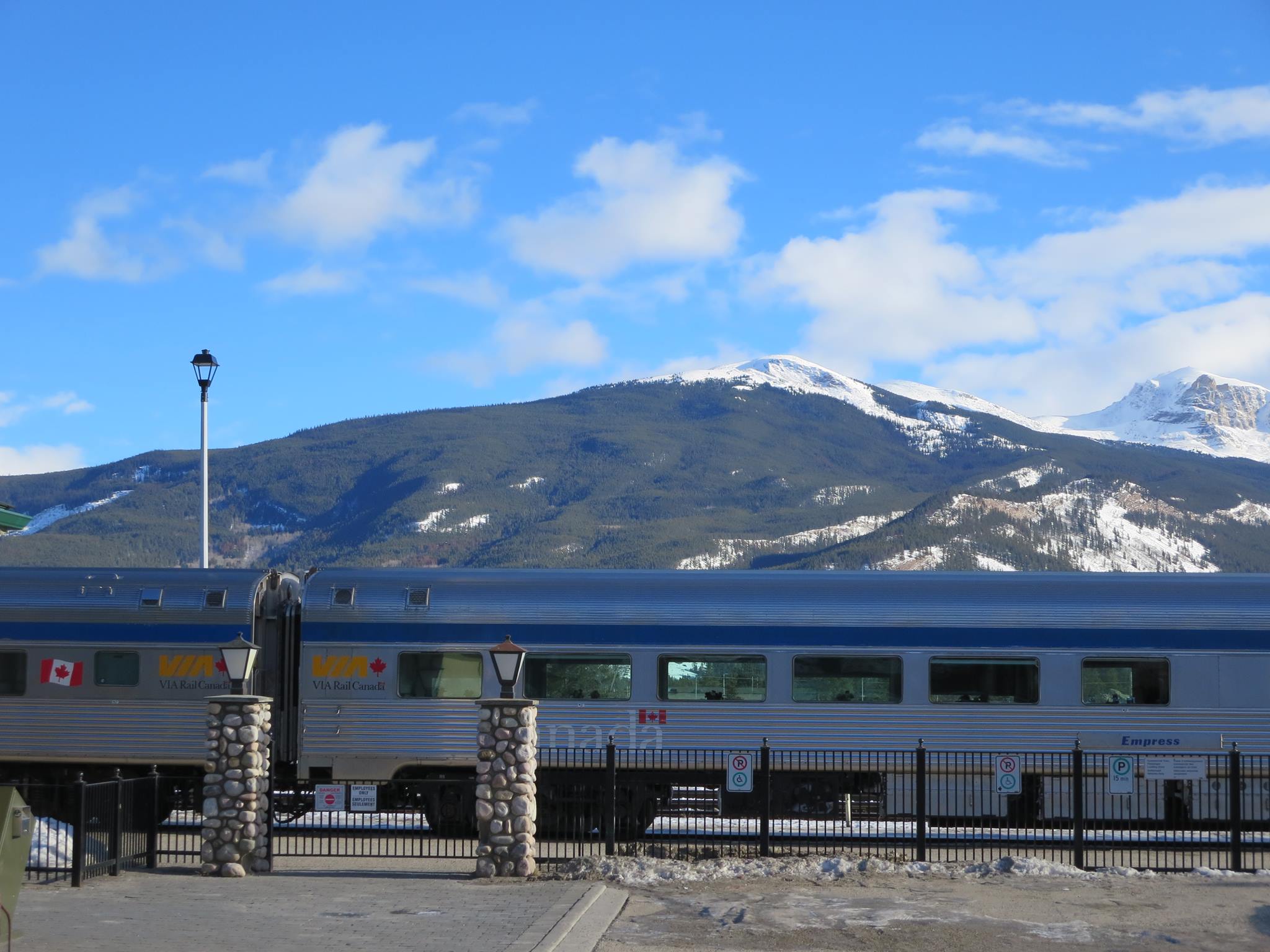 At last and with a bit of fanfare I am finally ready to show proof that all that time spent in basement sound and video studios was not a waste of time. You know how they say it takes a village… well it took the combined talents of the lovely town of Kingston to get this together and I am very pleased with all of us.
The result is a video made with a compilation of mini movies taken with my tiny camera as I try to hold it still on a moving train, green- screened takes of my lovely buddies at the pubs of Kingston, both Pilot House and Kingston Brewing Company, and myself. It may look like I am perched on the train in the video but that is the trickery of James Greatrex from ASIF Films and his video toys. The people in the video finally get to see their debut on Tuesday June 30, 2015 at the Pilot House at the release from 4 to 6 PM. The pub is still open to everybody. It is not a private event and the best fish and chips in town are still available.
I would be remiss if I didn't thank the very patient ears of Duncan Holt at Concept Audio for all of his work on the tune, sourcing out all sorts of train sounds and placing them meticulously in the song. Duncan also played drums on the tune and the fabulous Dave Barton played bass guitar.
I wanted the end result to sound and look fun. Duncan and James understood what I wanted to do and both of them ran with my ideas and added so much.
As for my super-star smokers, well, I nabbed them from the Pilot House as they were on their way out of the pub for a puff and asked them if they would mind smoking in front of a green screen that James had set up in the alley behind the pub. It was a smoking hot day as I recall and they couldn't have been nicer about it.
My little green ukulele wouldn't work in front of a green screen so I picked up the lovely uke I played at Limestone Music. The other banjo-lele has been in the family for years and though it has a unique look its equally unique sound is a bit too harsh so it remained decorative and is not played in the final cut of the song.
Two days prior to shooting my part I experienced a seasonal sneezing fit so hard I blew a blood vessel in my right eye so I have to thank the folks from Graham's Pharmacy for the reassurance that it would pass and the Optical Factory for the lovely Ray-bans they loaned me. My clothes are from Gracies and Roundstone and a couple of other downtown shops that did not survive the 'big dig'. Camera Kingston put all my wobbly little movies onto discs that James could compile together and it did come together.
It would be swell if you would take a look and have a listen to my song
...cheers ...gg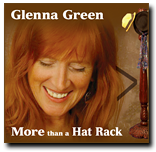 Bit on the Side
It's Not Easy Being Green (Joe Raposo)
More than a Hat Rack
Sweet Loving
To Keep My Love Alive (Roger & Hart)
Phoebe's Lullaby
All the King's Horses
Pink Petals
He Never Said
The Way You Take My Hand
I Call Him My Partner
Venus Envy
Come to the River